Galleries
Gallery Plein Air 2017
Oil and Watercolor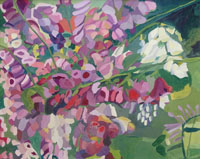 Fauvistly Speaking Gallery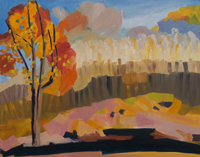 PREVIOUS SHOW
Fauvistly Speaking
at Galatea Fine Art
Opening Reception:
February 5, 2016 5-8 PM
Second Reception and
Artist Talk:
Sunday, February 21,
2:00 to 4:00 pm
ON VIEW:
February 3-28, 2016
460 Harrison Ave.,
Boston MA 617-542-1500
---
In the Open Air :
2015 Oil on Panel-HTML
In the Open Air :
2015 Oil on Panel- Flash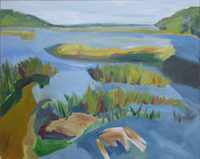 In the Open Air :
2014 Oil Acrylic and Watercolor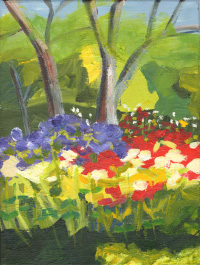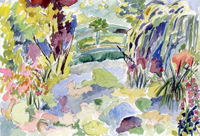 Artist Statement
The natural world informs my work. Colors, textures, form give life and depth and authenticity to the painting process. Concern for the disregard of our world, profit over people and our land sends me searching for little bits of peace and harmony to hold. I find special moments when I can quiet myself as I try to grasp a piece of the wonder around me in various settings. I await a bit of surprise and discovery as I work that may bring about a new sensibility.
I work in oil, watercolor and acrylic and have produced archival pigment prints from my original paintings.
---
---
Third Open Studio
Harvest and Halloween Open Studio on October 29 and 30th, Saturday and Sunday from 12 noon to 6 pm.
Download Invitation for Forwarding- PDF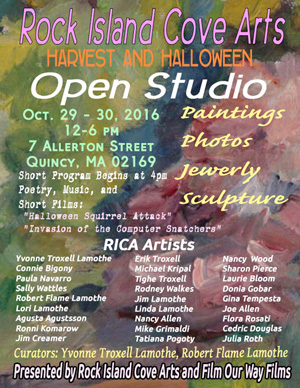 ---
Second Open Studio
Paintings, Photos, Jewelry, Sculpture
Saturday and Sunday
May 28 and 29
12 to 6 pm
7 Allerton Street
Quincy, MA 02169
Download Invitation for Forwarding- PDF